Most Wanted Bags
Elevate your style with our luxurious and coveted collection of the most wanted bags. Make a statement wherever you go.
Join 30,000 Happy Customers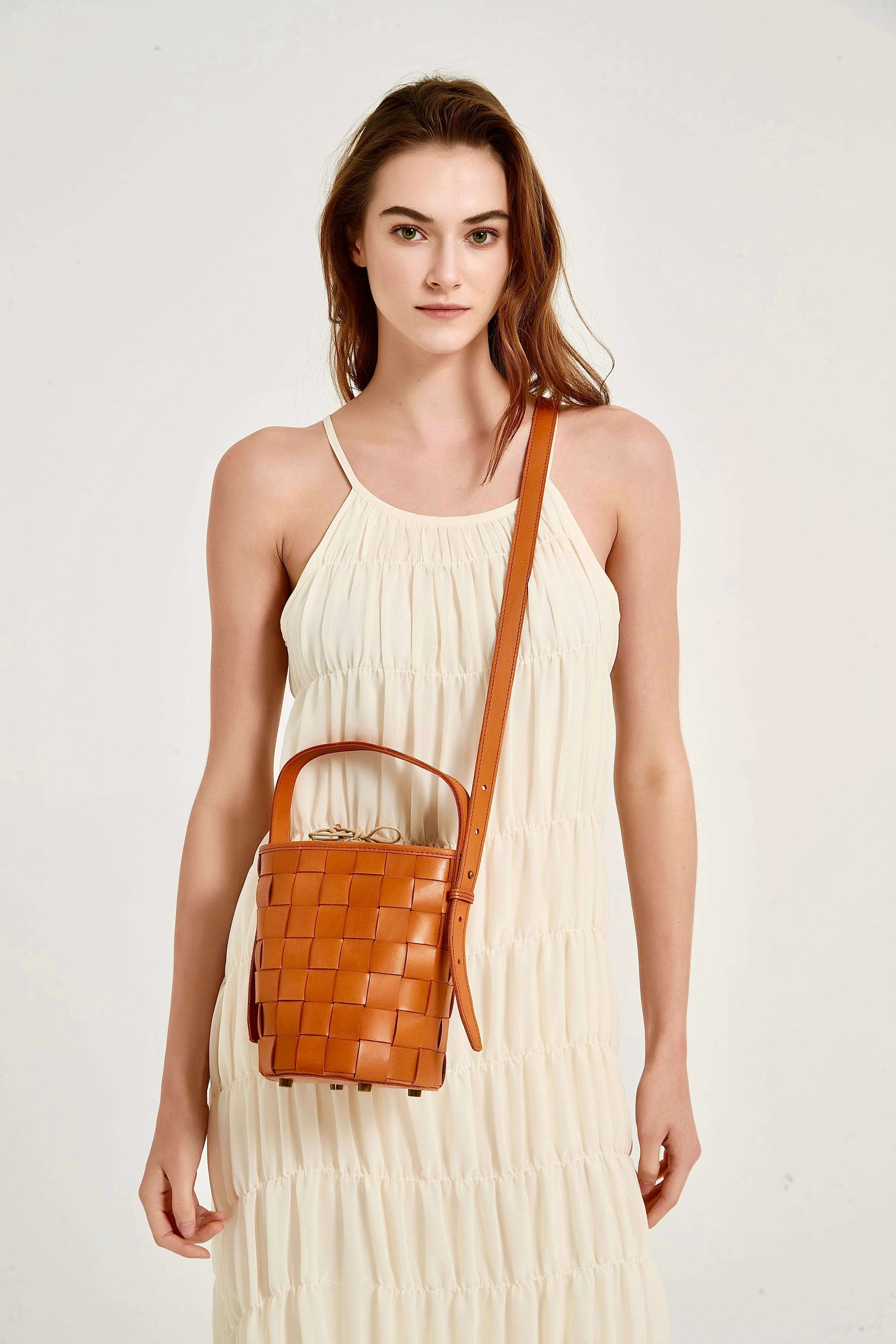 Premium Leather & Luxury Craftsmanship
Directly sourced Ethical Premium Italian Leather
Our bags were made of premium Italian leather directly sourced from its origins, and we make sure that the tanneries meet the ethical and environmental standards.
Experienced Luxury Craftsmanship
We work with artisans that have +10 years of luxury bags making experience, each bag was handmade with passion, patience and dedication.
Learn More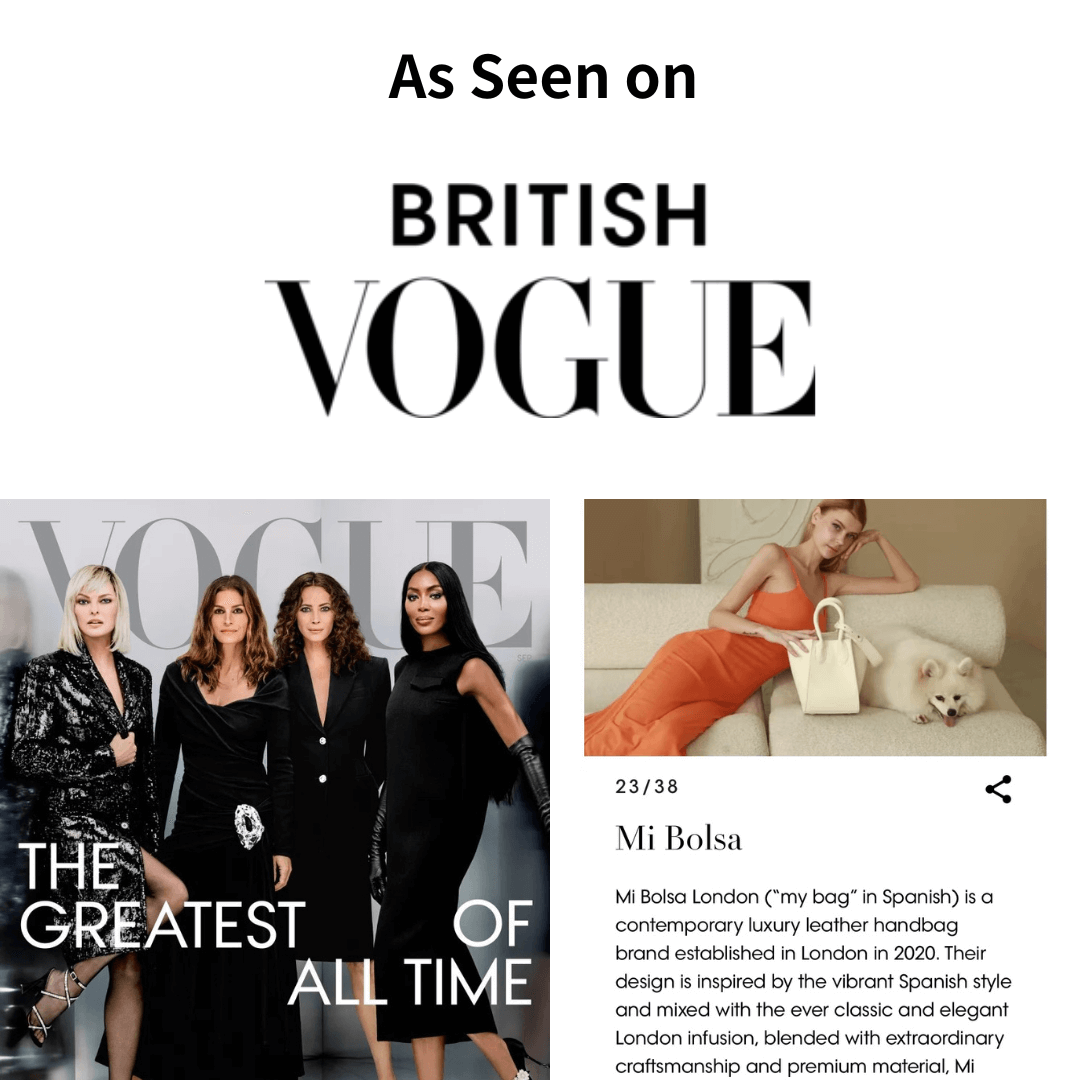 What Vogue Says
"Their design is inspired by the vibrant Spanish style and mixed with the ever classic and elegant London infusion, blended with extraordinary craftsmanship and premium material, Mi Bolsa aims to provide something easy-going yet exquisite with luxury quality and accessible price."
SHOP THE VOGUE LOOK
Blog & Press
The luxury fashion industry has seen an unprecedented rise in its prices over the past few years. Brands such as Hermès and Chanel are known to have some of the...

The luxury fashion industry has seen an unprecedented rise in its prices over the past few years. Brands such as Hermès and Chanel are known to have some of the...

A Luxury Bag Brand – Mi Bolsa London, defines a new way of how to sell luxury bags

A Luxury Bag Brand – Mi Bolsa London, defines a new way of how to sell luxury bags